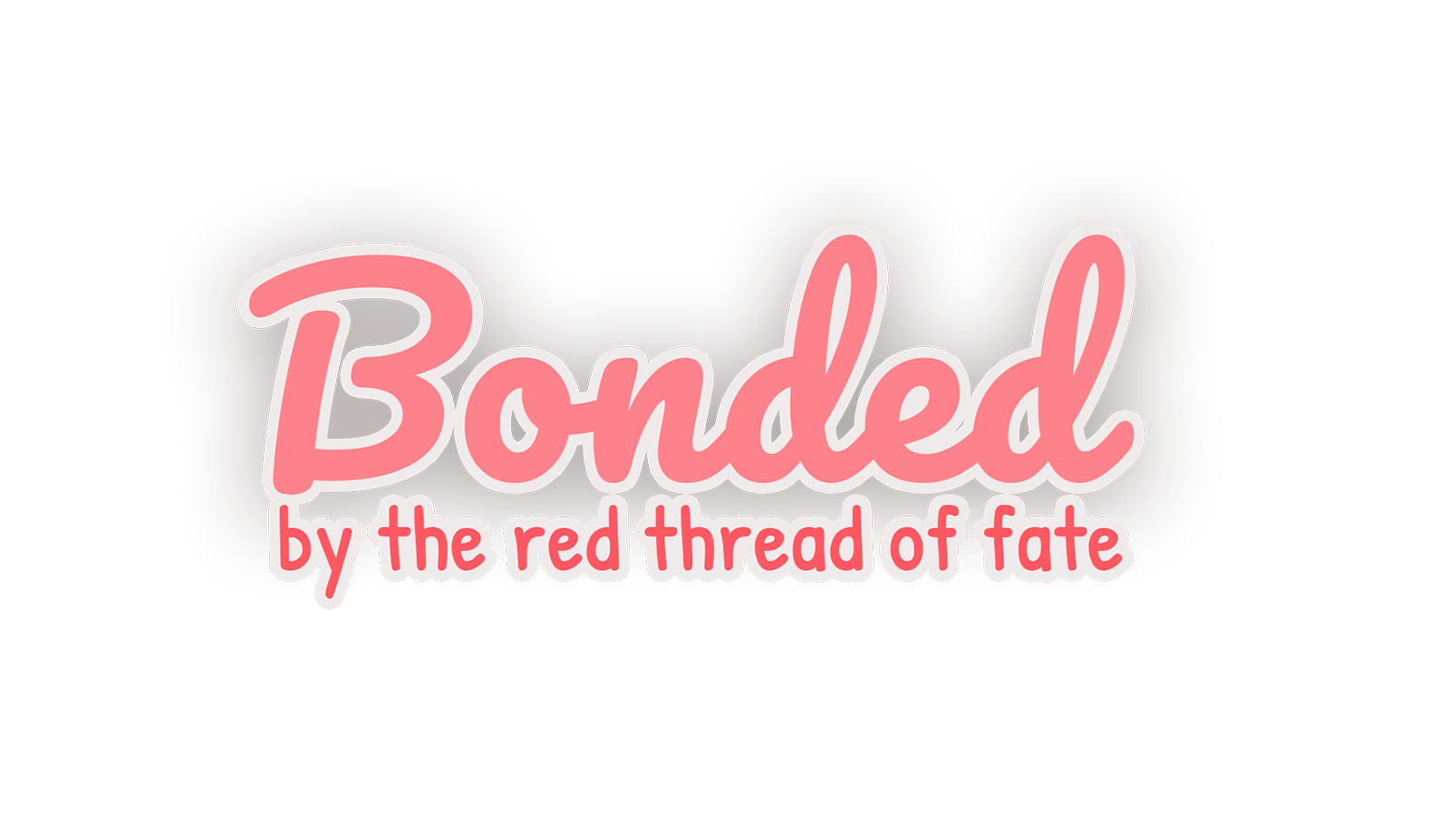 Bonded by the red thread of destiny
Bonded by the red thread of fate is a mini RPG where you will set relationships with other characters, seeking to overcome the affective barriers that set yourselves apart.

Has a simple d6-based system that tries to emulate romance and friendship anime and date-sims.
Hope you enjoy this game. Follow Mundos Infinitos to receive updates and news. If you like it, share this link with your friends, it really helps me. Each contribution allows me to make more games.

Watch this review by Hessan's County.
Unidas por el hilo rojo del destino es un mini juego de rol donde establecerás relaciones con otros personajes, buscando poder romper las barreras afectivas que tienen entre ellos. Es un sistema simple que usa dados de seis caras que busca emular las historias de anime de romance, amistad y los simuladores de citas.

Sigue a Mundos Infinitos para obtener novedades sobre nuevos juegos.
Download
Click download now to get access to the following files:
Bondedbytheredthreadoffate.pdf
6 MB
UnidasPorElHiloRojoDelDestinoEdiciónFantasía.pdf
7 MB