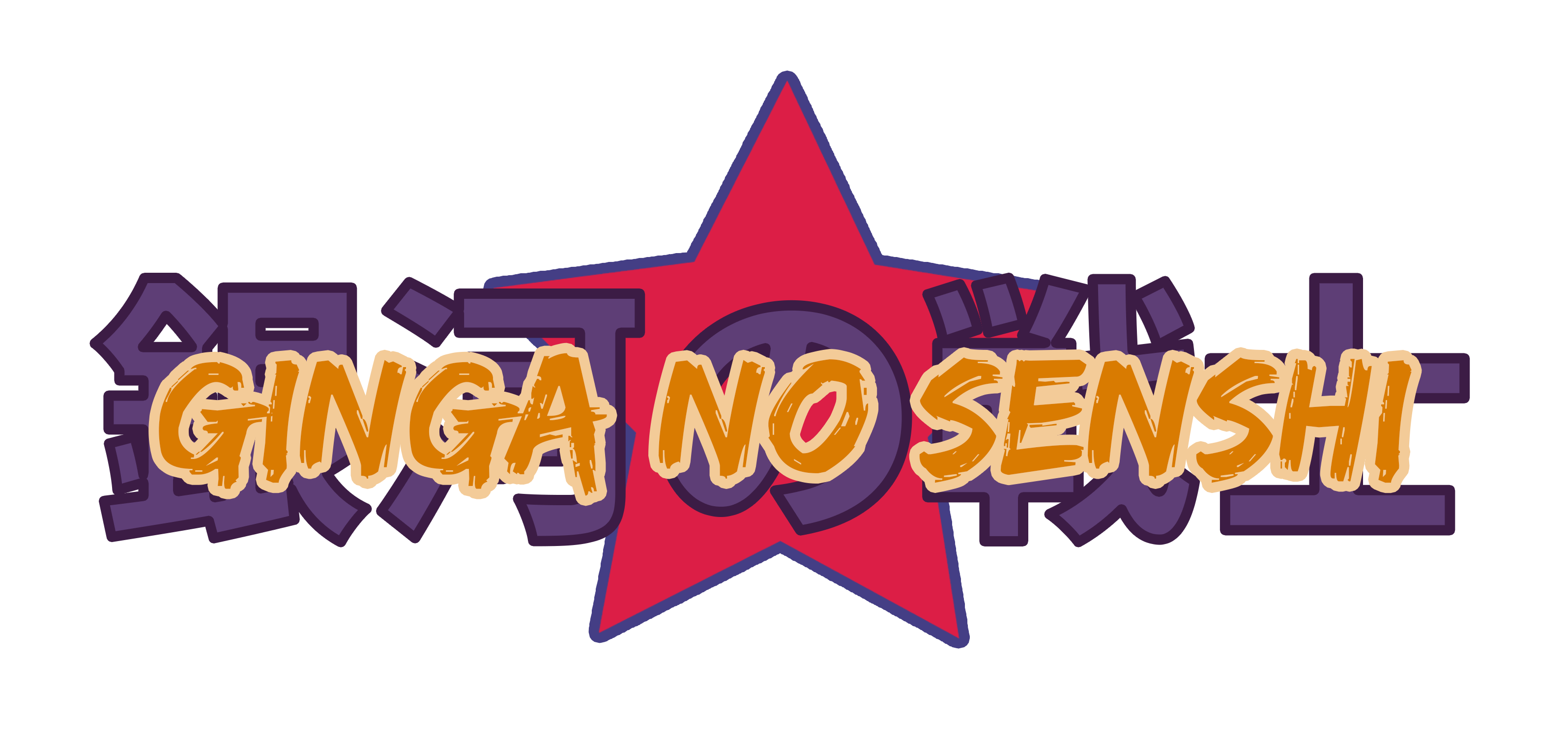 Ginga no Senshi
Comments
Log in with itch.io to leave a comment.
VILLAINOUS is missing a dice?
The good man's last move has two dice
The Hero has always the advantage because is the good guy sacrificing his life.
Like most shonen manga.
Don't thank me
You deserve our thanks for making the ones before available as a PDF.